Our Punchout solutions connect with all eProcurement platforms
If it exists, we can connect it.
The punchout catalog functionality we develod can connect with all the marketplaces that are compatible with punchout catalogs and technology. We connect to the following eProcurement platforms (if we skipped a platform you want to connect to and that allows punchout integration don't hesitate to get in touch, we can do it):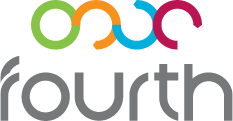 Adaco (now Fourth – fourth.com) is an eProcurement system primarily focused in the hospitality industry, they use data-driven prediction to optimize inventory, improve the customer experience, control costs and grow profits.

Aestiva (aestiva.com) is an eProcurement system that serves multiple industries like finances, education, human resources, goverments, manufacturing, TV and media. They are leaders in workflow automation no matter if you have you have 10 or 10,000 users and your workflow is simple or complex.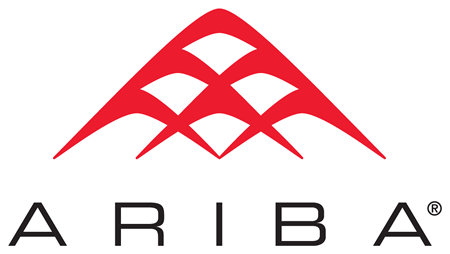 Ariba (ariba.com) is one of the original eProcurement companies and helped launch the cXML Standards Group and the language of cXML. Ariba primarily focuses on large corporate clients; most of the fortune 500 companies use Ariba's platform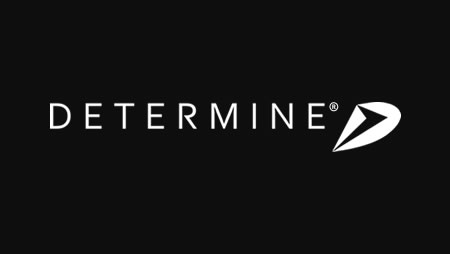 B-Pack (now determine determine.com) specializes in purchase-to-pay solutions, which include but are not limited to e-procurement, budget management and invoicing/accounting functions.
Let's implement a solution for your business
We have a team of experts that can implement a solution for your business at a competitive price point. Contact us to know the best options for your specific case.